Sunglasses Berlin Mitte *
(Newcomer)-Designer Sunglasses in time
Berlin, London, Antibes, Chicago, Mykonos... Yves travels around the world. Always looking for sunglasses outside the mainstream.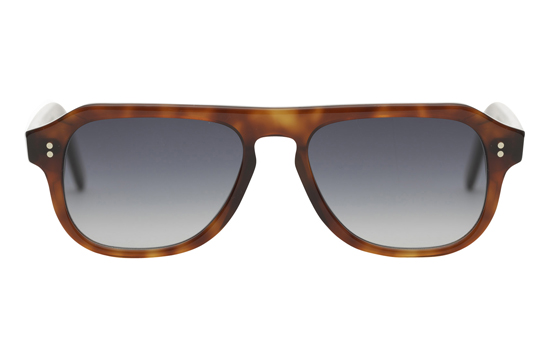 Cutler & Gross
822-sz ground cloves
Cutler & Gross
1267 gold plated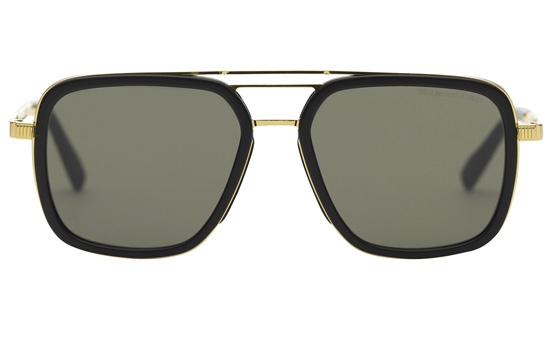 Cutler & Gross
1324 gold plated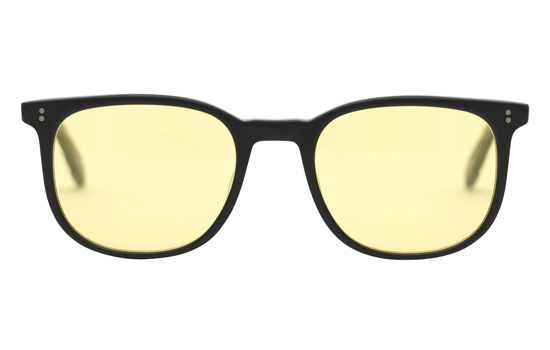 Garret Leight
Bentley matte black
Understatement or extravagant?
from simple restrained over classic modern to the absolute eye catcher. A well selected assortment for people with a special claim. Note: we only show a small selection of our sunglasses. From the full range you can convince yourself in our optical shop in Berlin Mitte.

Garret Leight
leight wilson tt-ah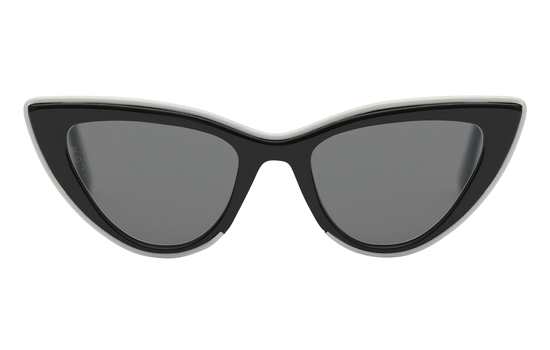 L.G.R.
Orchid skin black&white 01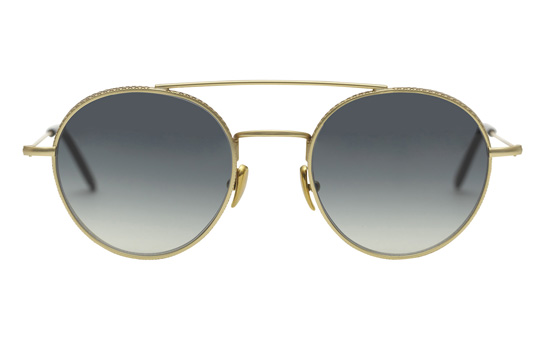 L.G.R.
amara matt gold 02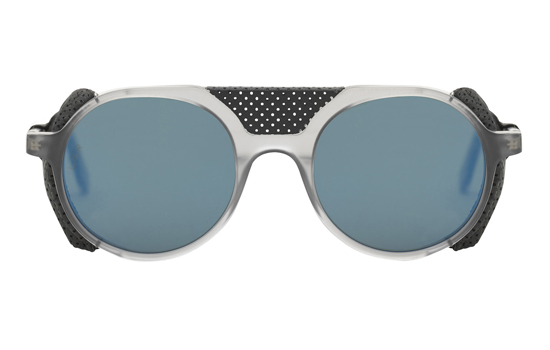 L.G.R.
reunion 3 grey 29
Look good & see well
Of course, with many of our sunglasses you have the oppurtinity to provide the lenses with appropriate prescription. Let us know. We are pleased to advise you!

L.G.R.
reunion for Br
L.G.R.
Safari Savanna 03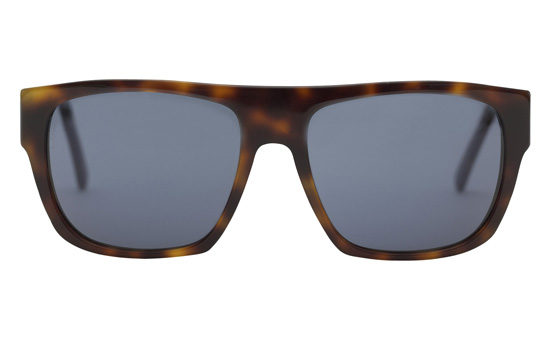 L.G.R.
Tripoli Havana Macklato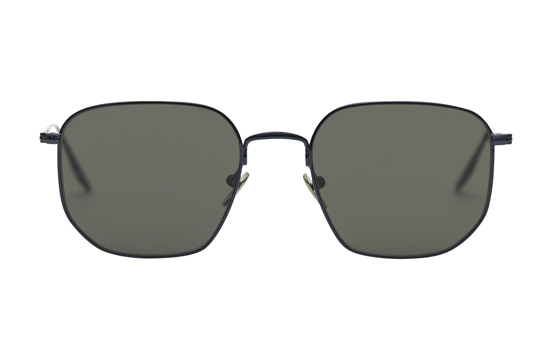 MASSADA
Interstellar space volcanic blue nb
0% Onlineshop - 100% personal advice
individual sunglasses for individualists need an individual advice. The Dreamteam of Brillenschneiderei Yves is pleased to advise you personally in our store in Berlin Mitte.


Oliver Peoples
After midnight brushed bright gold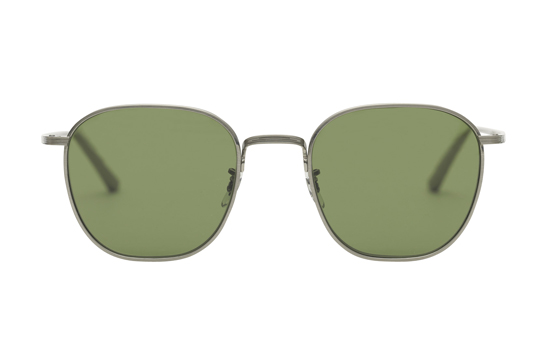 Oliver Peoples
Board meeting 2 brushed silver
Oliver Peoples
Boudreau l.a. light rose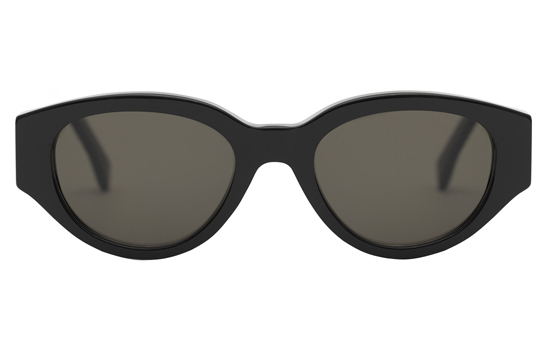 Retrosuperfuture
Drew Mama black
Are you missing something?
Please note: On our website we can only show a small selection of our assortment. We always get new sunglasses - it´s worth a visit in our store in Berlin Mitte. We look forward to you!


Retrosuperfuture
The iconic monochrome fade
Retrosuperfuture
Lenz flat top black
Retrosuperfuture
Tuttolente mona gold 03
Yellows Plus
gina c47z
Sun & Sunglasses in sight?
our sunglasses are in great demand. PLease understand, that sometimes a model is out of stock. You can call us to inform you about the latest status of our stock in Berlin Mitte. If your model is not available, we try to get it as fast as possible or we recommend another one whichis maybe much better than your first choice. Yves and dreamteam are specialists in combining your character, shape of your face, nose and ears with material, shape and color of your new sunglasses.

Your Brillenschneiderei Yves

*not every model shown is still available



Visit us!
Brillenschneiderei Yves
Gormannstraße 8
10119 Berlin