Eyeglasses Berlin Mitte *
Eyeglasses, Special, Individual
a selected assortment of eyeglasses from special Designers right in the heart of Berlin: Brillenschneiderei Yves.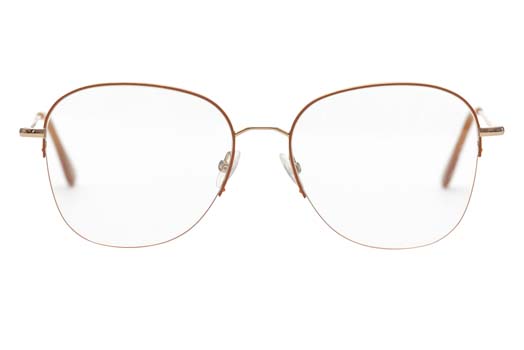 Andy Wolf
4752
Andy Wolf
5098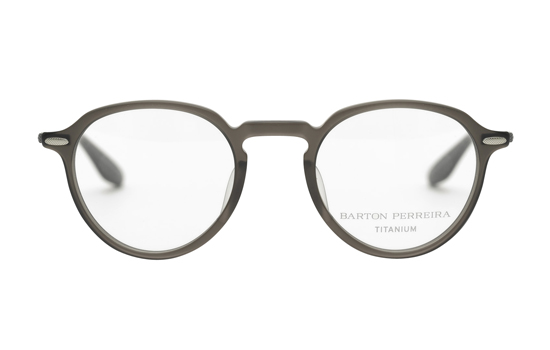 Barton Perreira
Elon Matte Dusk Titanium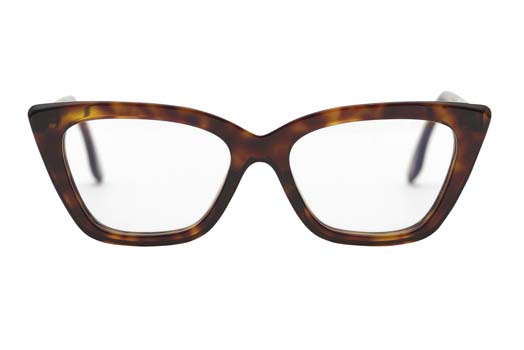 Cutler & Gross
1241

We like it pure! You also?
clear geometric shapes in your color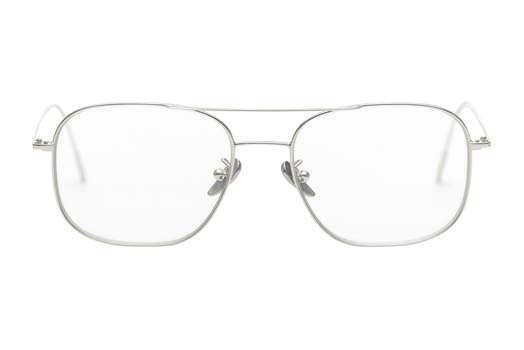 Cutler & Gross
1267
Garret Leight
Wilson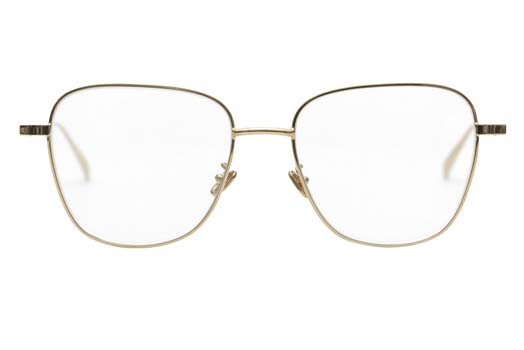 Gernod Lindner
gl209 Roségold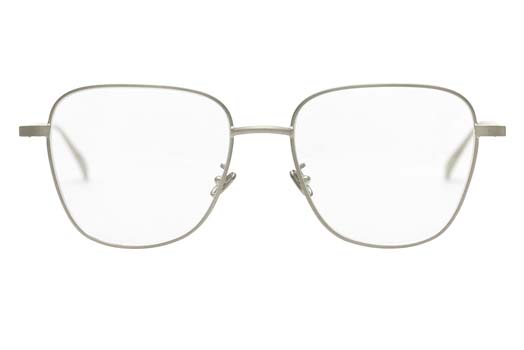 Gernod Lindner
gl209 Sterlingsilber
Order eyeglasses online? No!
Full attention consultation? YES
Your eyeglasses are part of you. Your glasses accompanies you through your life and should be selected carefully. Which shape? Which color? Which material? You get our full attention and give you an individual consultation. Visit us in Berlin Mitte. Take the time for your new eyeglasses!

Markus T.
1010 dot Titan
Massada
Mon Portrait Palladium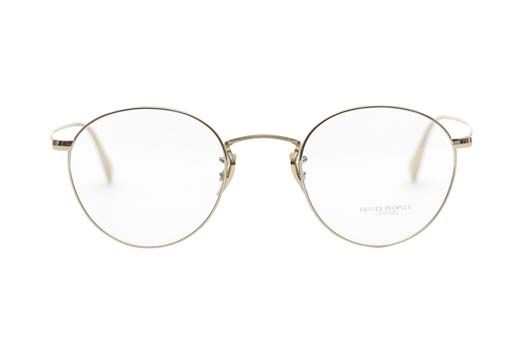 Oliver Peoples
Coloridge Gold
Oliver Peoples
Gregory Peck Cocobolo
Yves around the world
if you don´t meet Yves personally in the shop, he is probably on some hot spots of the world to find some special masterpieces to bring to Berlin for you. eyeglasses on the pulse of time.


SALT
Dibergi Honey Gold
Tom Davies
black matte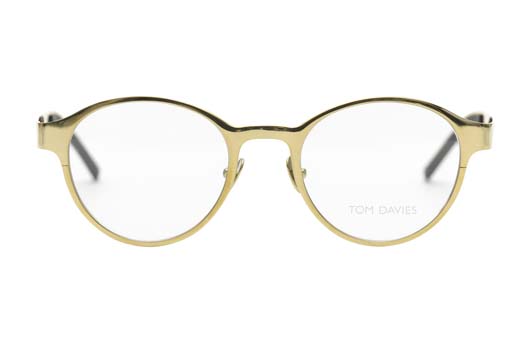 Tom Davies
Gold
Tom Davies
Green Matte
Customized Glasses in Berlin Mitte
our name "Brillenschneiderei Yves" is consciuosly selected. For some of our collections you have the choice between different materials, colors and shapes. Of course, we adapt each eyeglasses to the shape of your face, nose & ears. Talk to us about given possibilities. We are pleased to advise you!

VOYOU
Jefferson Cobalt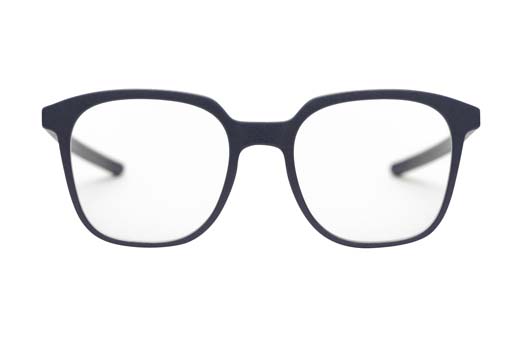 VOYOU
Seneca Nightshade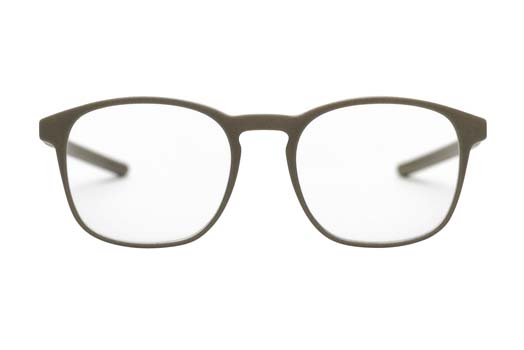 VOYOU
tell 3d druck ash
Yellows Plus
Oliver Olive 6
You already have a favorite?
if you should already have focused on a specific model, then you can call us in advance regarding availability. If we shouldn´t have your favorite in stock, we do our best to get it as fast as possible. If we have no possibility to get it again, we are pleased to advise you for another model (maybe its better than your first choice:)

Your Brillenschneiderei Yves


 
*not every model shown is still available

Visit us!
Brillenschneiderei Yves
Gormannstraße 8
10119 Berlin